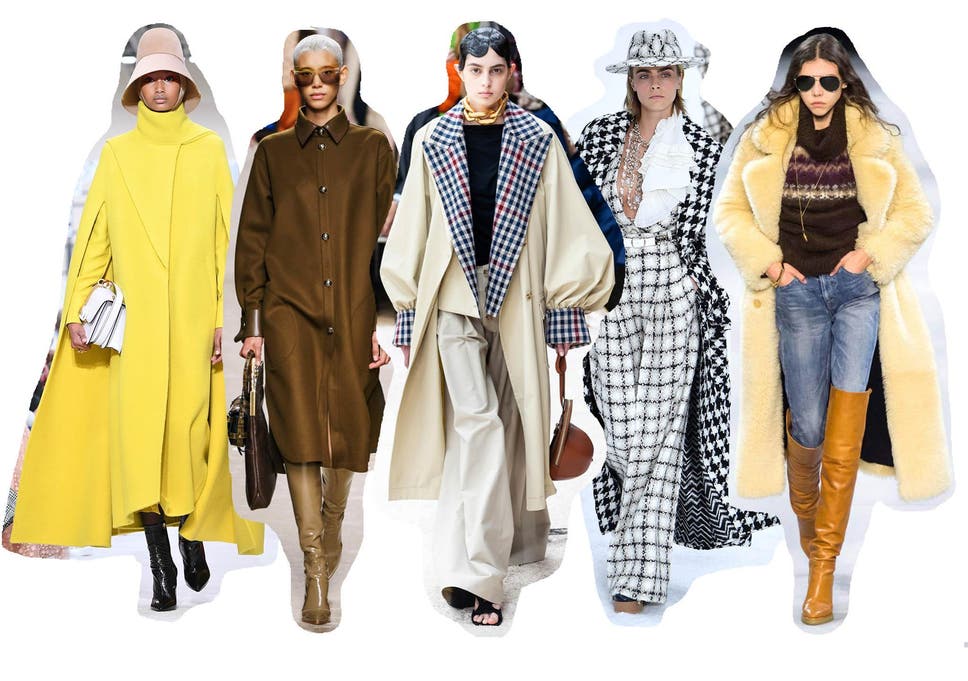 If you haven't heard the news, fashion stores are about to change their window fronts. In other words, the world is bracing itself for the winter trends and unsurprisingly, there's already a few surprises.
While we can't claim to have all of the answers, today's post will now take a look at some of the key trends that you need to focus on if you are serious about getting your wardrobe in order for the winter season.
A lighter take on denim
It would be fair to say that out of all of the trends that come and go, denim hasn't (and isn't) showing any signs of going away. In other words, it's been around for years, and it's going to be sticking around for much longer.
However, that doesn't mean to say that there aren't slight deviations of denim. For 2019, we're referring to the type of wash and at the moment this seems to be heading towards a lighter tone.
Fortunately, this is one of those trends that is unlikely to wreak much havoc with your wardrobe. After all, denim is one of the most versatile materials out there and whether you own dark or lighter washes, it probably won't make too much of a difference to the rest of your outfit.
The rise of cropped trousers
As we all know, on the most part at least, denim is worn in the form of jeans. Whilst we are on the subject of trousers, let's now turn to those of the cropped variety.
This is undoubtedly one of those trends that will raise eyebrows, although one might suggest that it has been coming. For the last couple of years cropped trousers have been something that have appealed to females and they now seem to be making their way into mainstream men's fashion.
As such, don't be afraid of jumping well and truly into this trend. Of course, there are a few caveats, and ensuring that you don a decent pair of socks is the first tip you need to arm yourself with as these will be on full show! Also, the temperature-factor needs to come into play and if the climate does reach sub-zero, it stands to reason that cropped trousers might have to wait for another day.
Footwear with chunky soles
This is something that has been becoming more and more prominent over the last few years, with designers keen to add as much chunkiness to footwear soles as possible.
This seems to be applicable to absolutely every type of shoe as well. Whether it is Chelsea boots or basic trainers, chunky soles are in and you should be leaping onto the trend.
Men in black
Let's conclude proceedings with a note on formalwear. Tailored suits have of course been on-trend for some time, but slim fit is now officially the preferred choice.
Taking things a bit further, black suits and white shirts is also hugely on-trend. What do you need to complete the look? Turn to a skinny tie (as skinny as you can possibly find) and you'll have got 2019 formalwear down to perfection.