Lingerie is a wonderful thing to shop for, and the designs and style to choose from are limitless. Handmade lingerie has started to become a much more popular choice in the industry, and there is more than one reason as to why. Here's a look at four reasons why you should try handmade lingerie.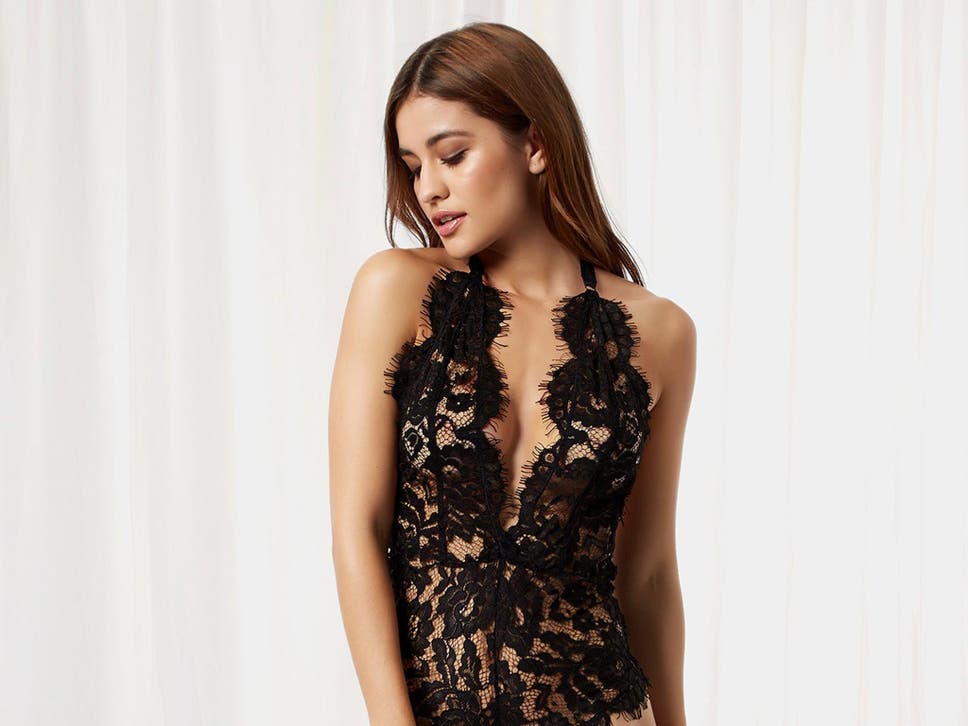 High Quality
Luxury designers and wedding underwear are commonly handmade, and it's because the quality and final finish is to a much higher level. With handmade underwear, much better fabrics and materials are used to create the pieces and commonly the garments are made with much better quality assurance in place.
Ethical
Because designers want their products to be made to a better degree, the manufacturing is usually in-house, or with a partner, they have a good relationship with. Often the handmade designs are made in countries offering fair wages and reasonable hours of work, which makes the handmade choice much more ethical than shipping off to another country.
Limited Edition
Handmade designs usually come from creative brands that are often changing what they offer. Buying a limited edition style could potentially have a really high resale value, if that style turns out to be a best seller. Naturally, with lingerie, the garments will need to stay in pristine condition.
Fit
Likely the most popular reason to buy handmade lingerie, the fits are much better and much more thought goes into the wearer, rather than how to best mass produce a bra. The average size in different countries completely varies, and handmade brands will always take this into account as their consumers are key to the brand being repurchased.
Luxury Lingerie isn't the only product to invest when it's handmade, handbags, dresses, and skirt all show much more detail when compared to factory made clothing. Handmade lingerie does tend to cost more, but it's proven to last longer when you offer it the right amount of care.